BASIC INFORMATION
MUNICIPALITY: Taibon Agordino
ADDRESS: locality Mezzavalle
GEOGRAPHIC COORDINATES: 46.297203,11.950132
PROVINCE: Belluno
DESCRIPTION
Easily accessible by car along the road that leads to Col di Prà, about 1 km after the restaurant "al Rustico". Clearly visible on the roadside.
The calchèra has been very well preserved, in fact you can see all the main elements (fire door, walls and final ring) perfectly intact.
The furnace has a total capacity of about 28m3, of which about 21m3 for the material to be processed, about 6m3 for the fire chamber and 1m3 for the separation vault.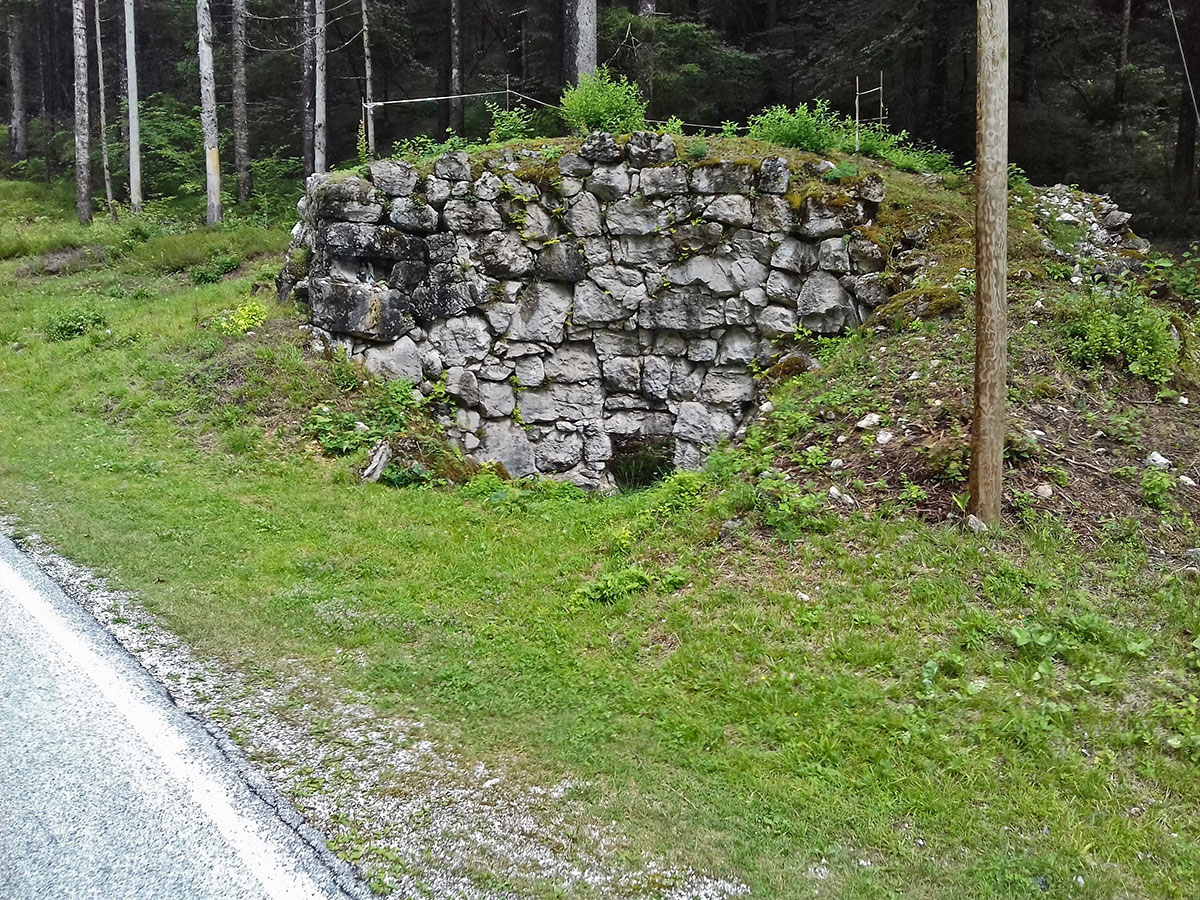 Mezzavalle (Half Valley) Lime kiln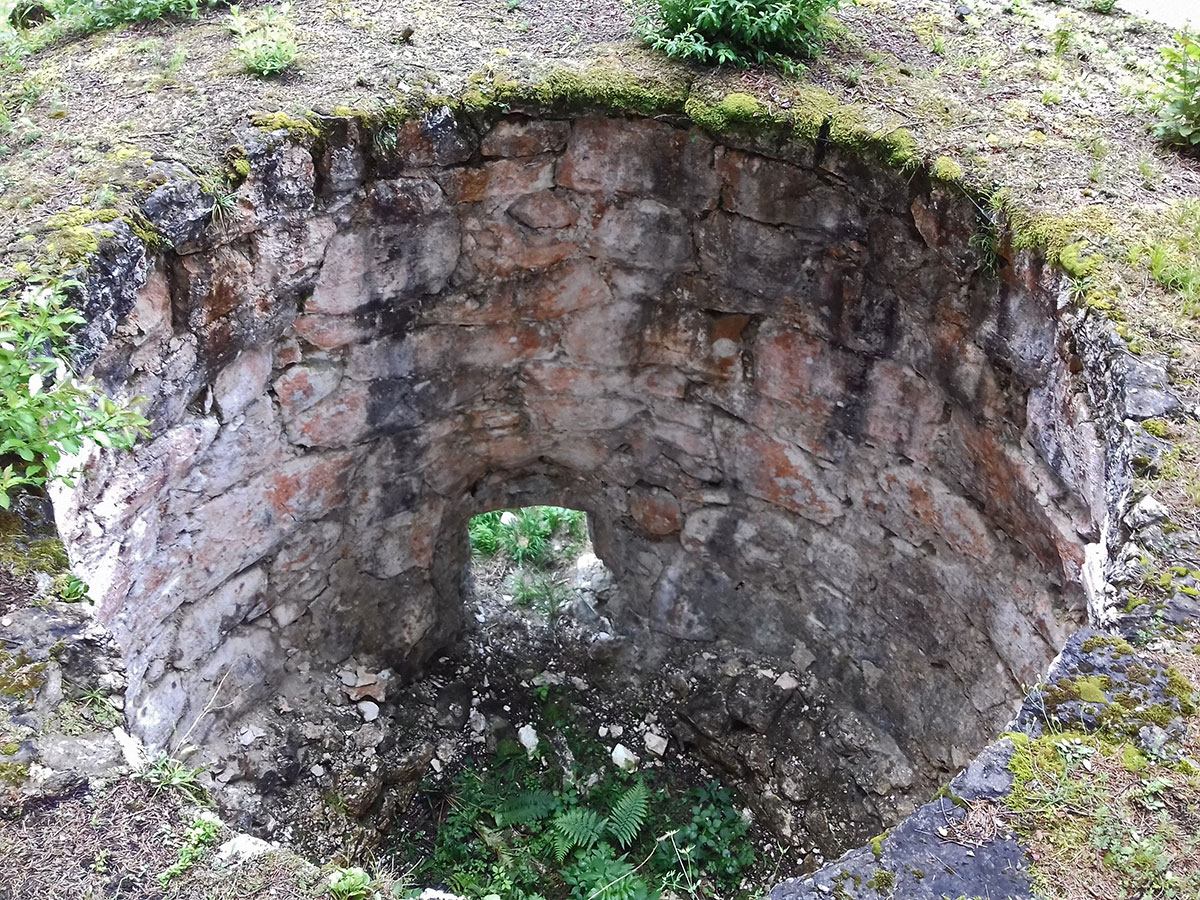 Mezzavalle (Half Valley) Lime kiln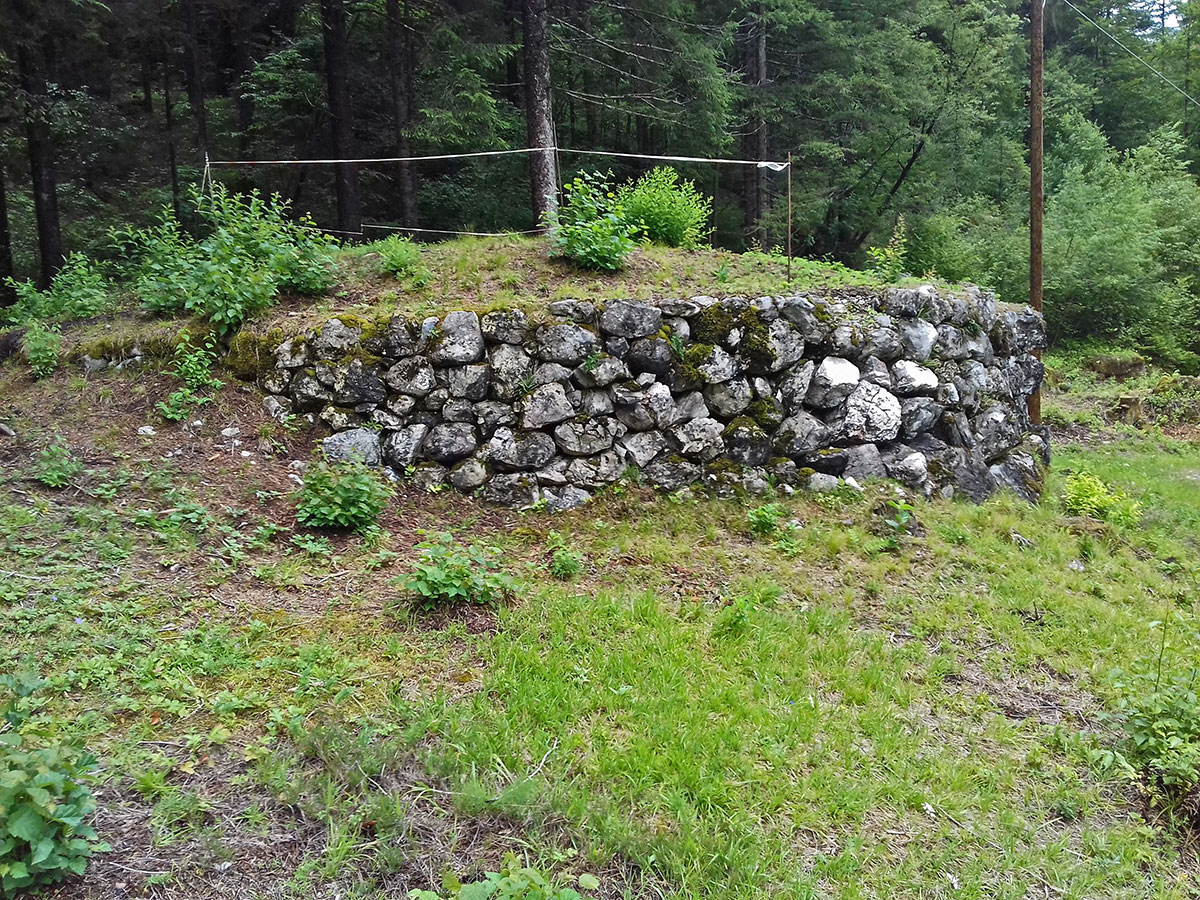 Mezzavalle (Half Valley) Lime kiln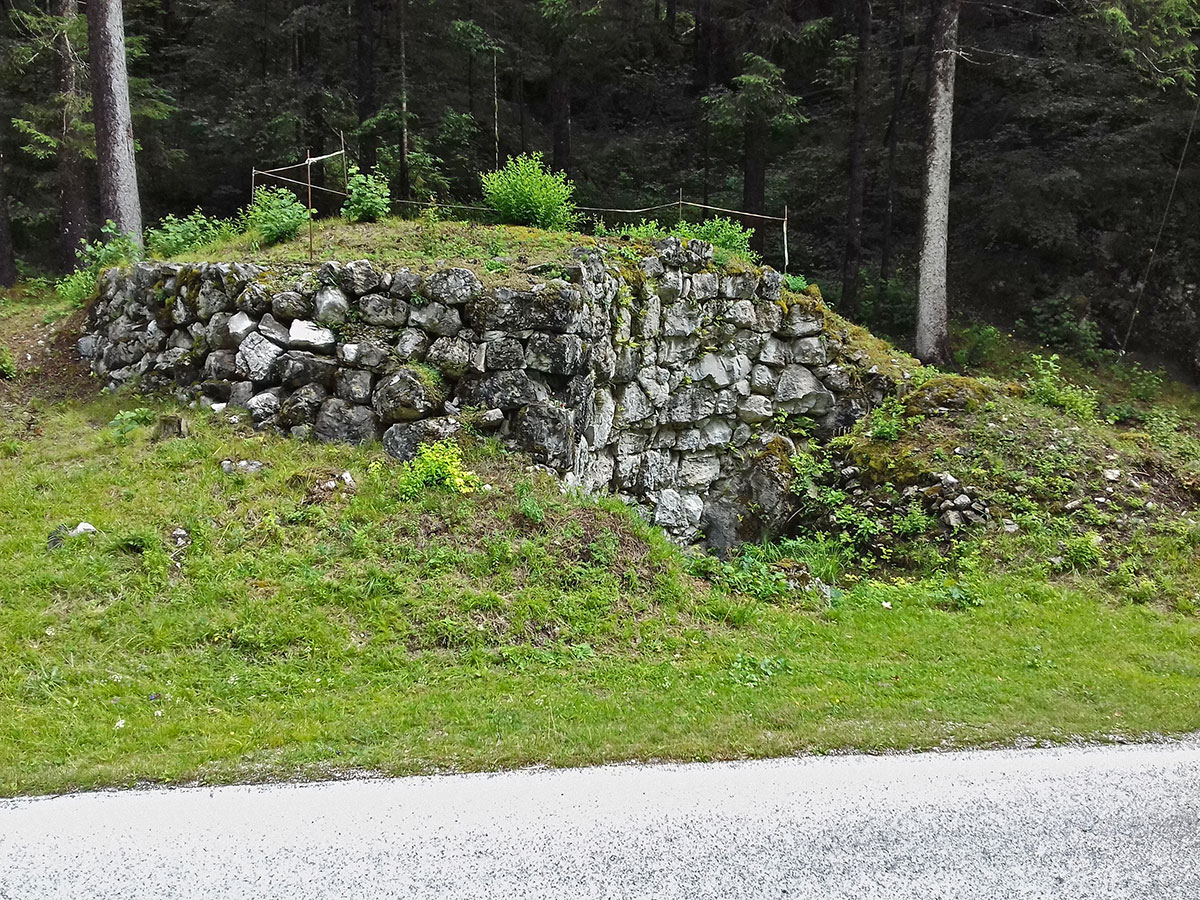 Mezzavalle (Half Valley) Lime kiln
BIBLIOGRAPHY
AUTHOR: Del Din Enea