BASIC INFORMATION
MUNICIPALITY: Taibon Agordino
ADDRESS: locality "Pesiere" (Peschiere)
GEOGRAPHIC COORDINATES: 46.294722,11.985555
PROVINCE: Belluno
DESCRIPTION
It can be reached by following the signs for the former "After hour" restaurant, then following the small road that climbs where you will soon discover the site.
The furnace is not in a perfect state of conservation, in fact the "door" of the fire and about ¼ of circular masonry are absent. But its main structure is clearly visible.
Its total estimated capacity is approximately 23 cubic meters, of which approximately 17 cubic meters for the material to be processed and 5 cubic meters for the fire chamber. The remaining cubic meter is made up of the separation vault between the fire chamber and the rock material.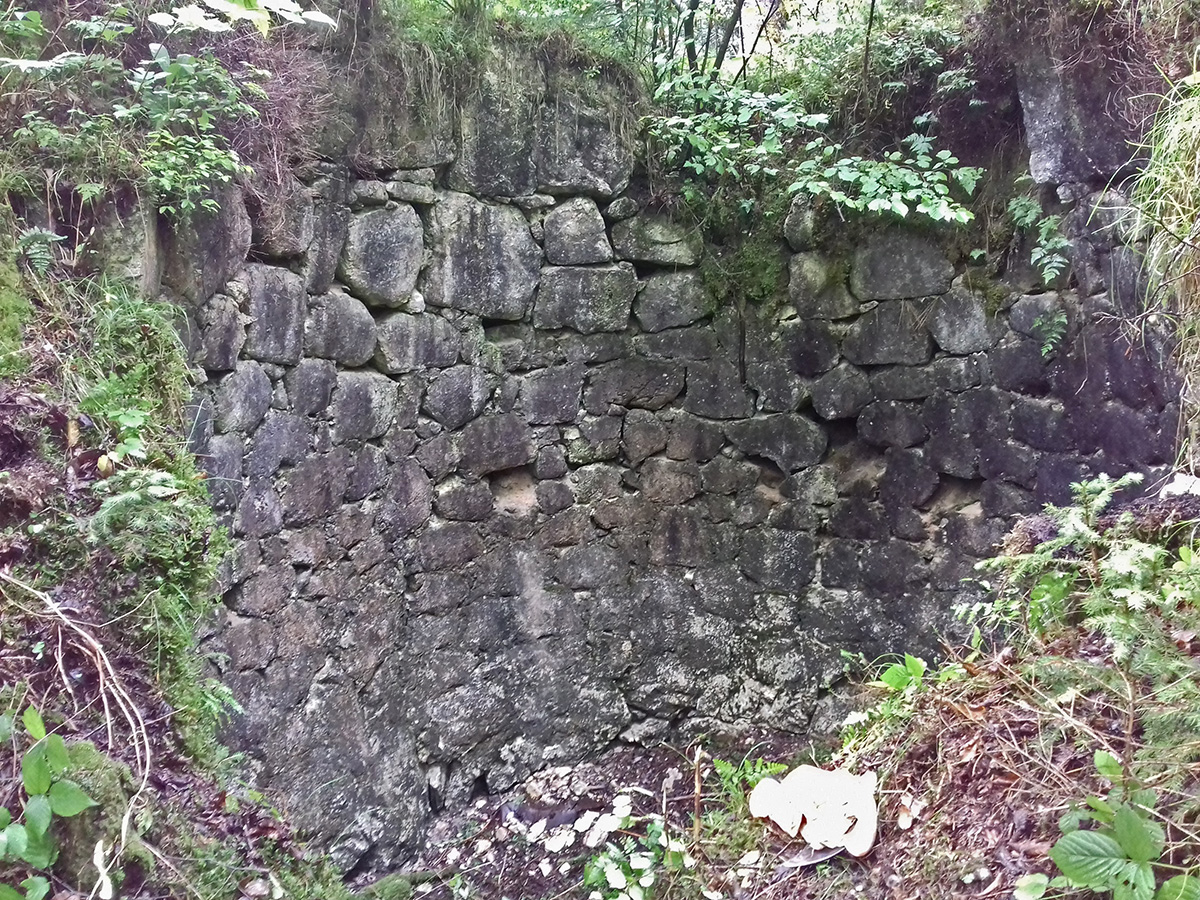 Peschiere (Fish ponds) Lime kiln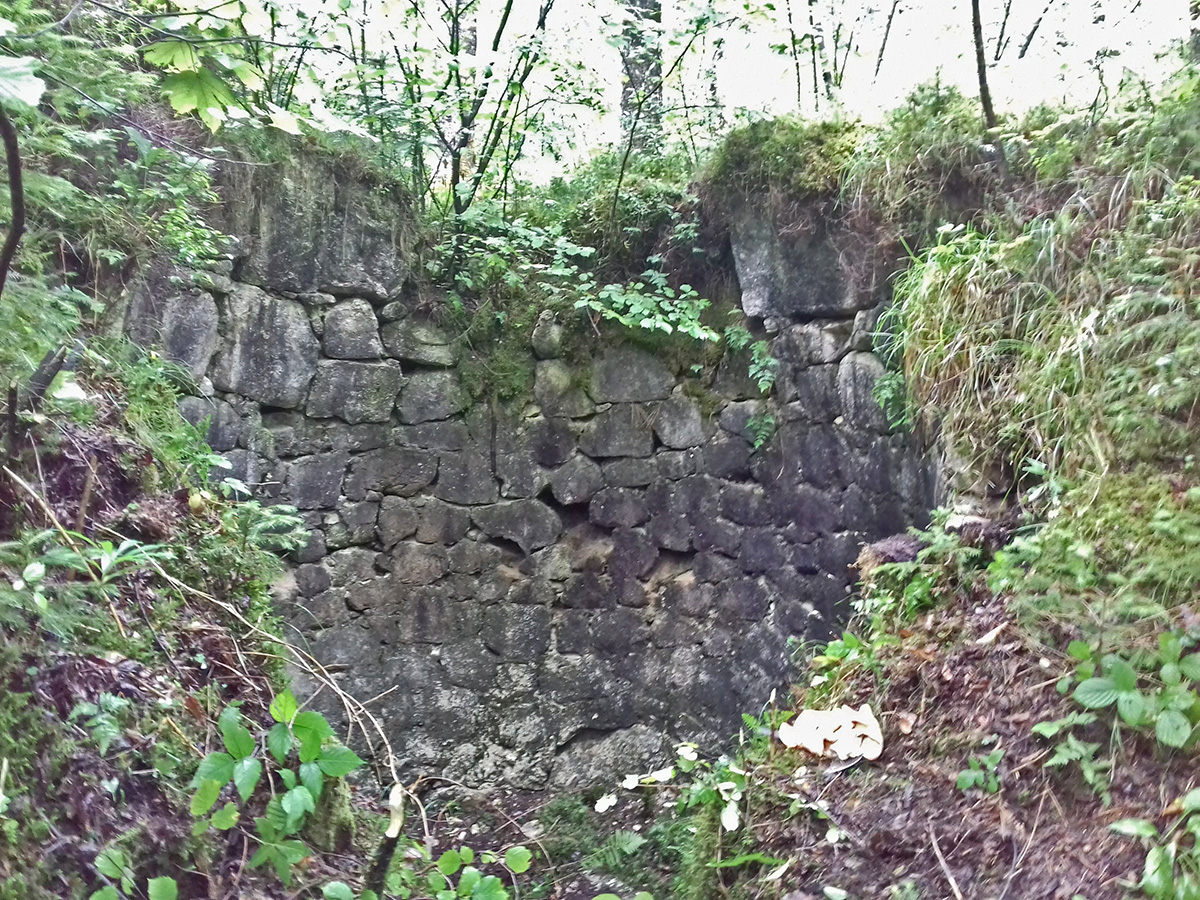 Peschiere (Fish ponds) Lime kiln
BIBLIOGRAPHY
AUTHOR: Del Din Enea