BASIC INFORMATION
MUNICIPALITY: Taibon Agordino
ADDRESS: locality "San Lugan" (San Lucano)
GEOGRAPHIC COORDINATES: 46.295611,11.978527
PROVINCE: Belluno
DESCRIPTION
The San Lugàn loime kiln is located in the eponymous hamlet in the San Lucano valley, underneath the masonry capital, right before reaching the church.
The specimen is in excellent condition and was cleaned internally a few years ago.
This furnace has an internal capacity of about 25 cubic metres.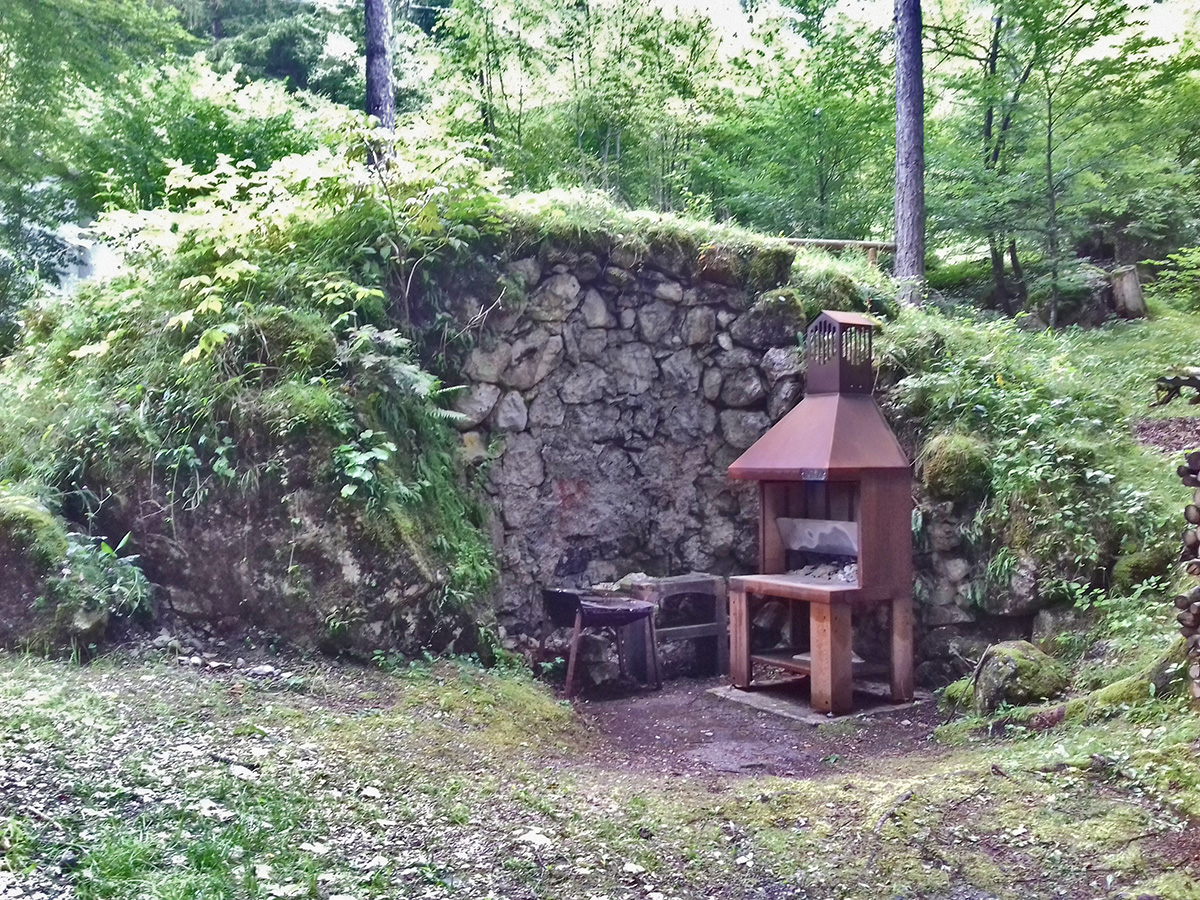 San Lugan Lime kiln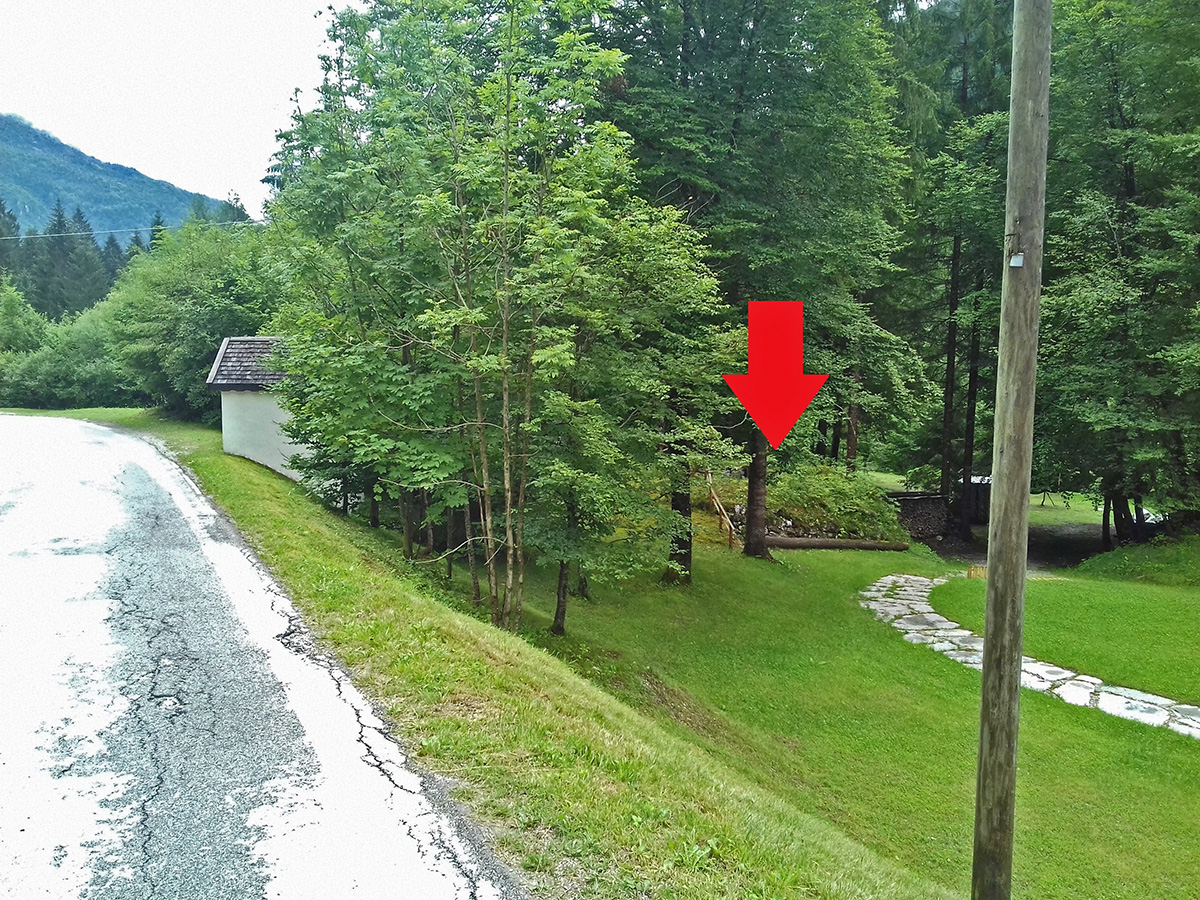 San Lugan Lime kiln
San Lugan Lime kiln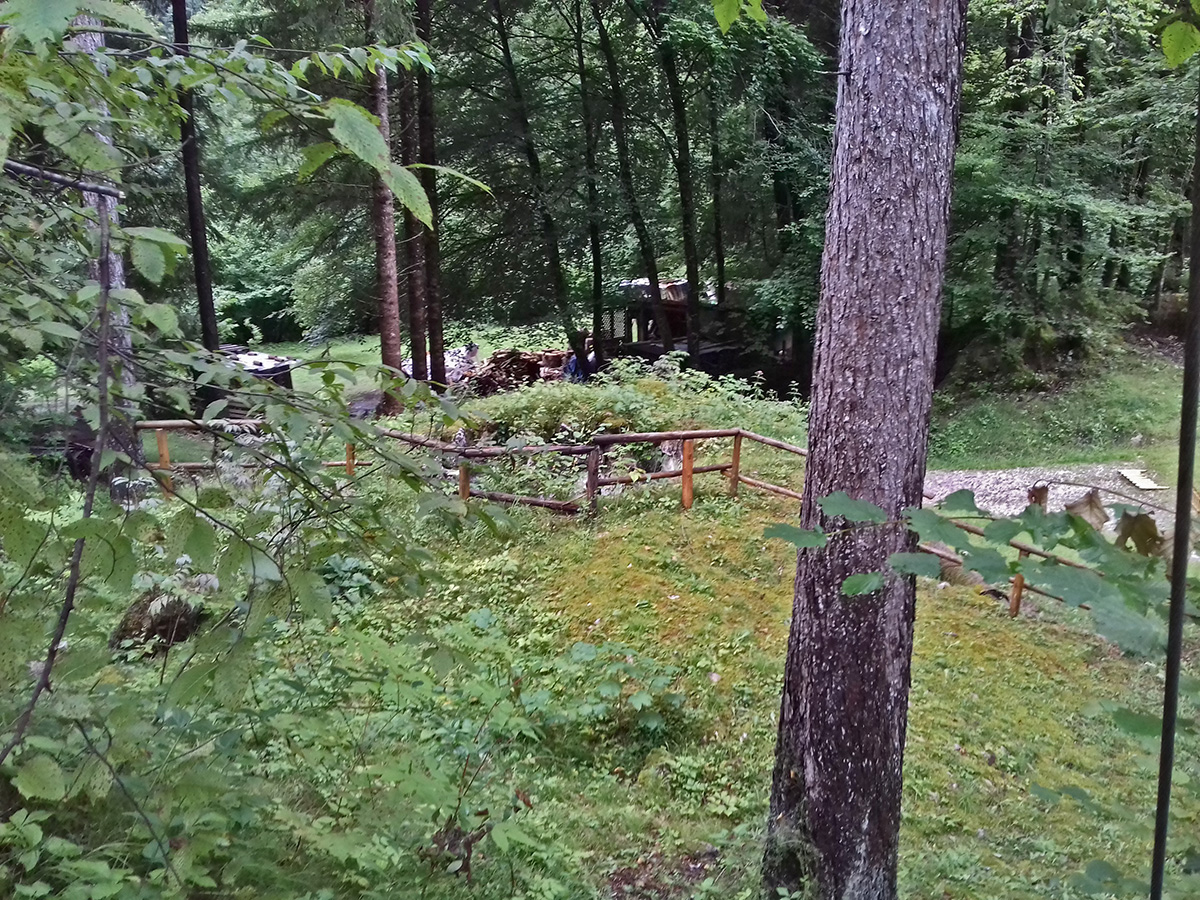 San Lugan Lime kiln
BIBLIOGRAPHY
AUTHOR: Del Din Enea